It was recently discovered that EA will be attending the Star Wars Celebration convention in Anaheim next month. While it's not listed as to why EA will attend, we can assume it will have something to do with games.
EA has a contract in place so that their studios, including DICE and Visceral, develop all new Star Wars games. A new Star Wars: Battlefront game is currently being developed by DICE and Visceral is working on an "open-world Star Wars game." Its has been said that DICE will fully reveal Battlefront this spring, which could mean that the reveal will happen at the convention.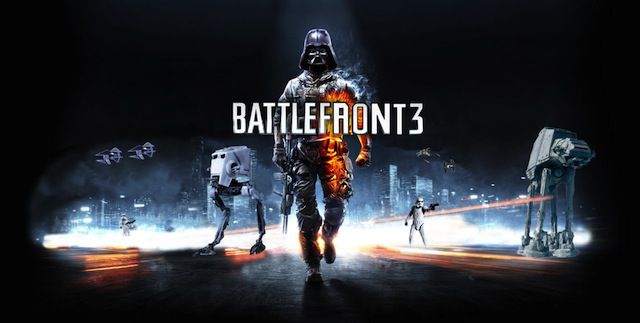 The convention is happening April 16-19 in Anaheim, CA. Hopefully we will see what the new Battlefront will look like and what Visceral is working on.
Source: Gamespot