After much praying and hoping by many fans, it seems that the sequel to the Judge Dredd reboot will not be happening. The screenwriter to Dredd 3D, Alex Garland, confirmed what we were all dreading.
In an interview, Alex Garland stated:
"Keep your money because the people who make the decisions don't get moved by that kind of thing. They're moved by other stuff, other equations, other algorithms."

"It means something that these people support the film in that way, but the thing people want, which is a sequel, I don't think is going to happen. I think it will happen, let me rephrase that, I don't think it's happening with me and the people who made the last one."
Garland pretty much nailed the coffin closed. As he said, no matter how many copies of Dredd we go out and buy, the studio has moved on. While the movie received great reviews, low profits most likely lead to this decision.
As he said again, hopefully, one day, someone else will come around and give us a fitting sequel.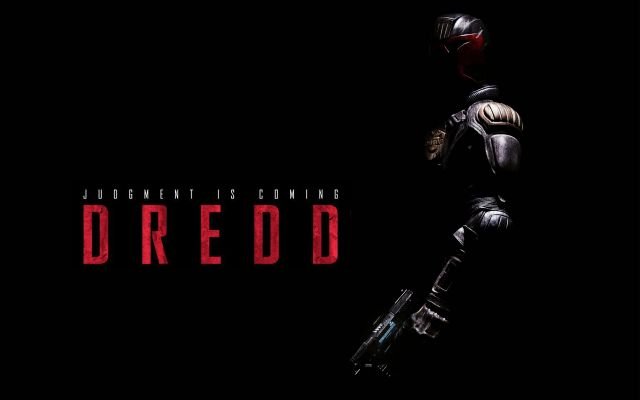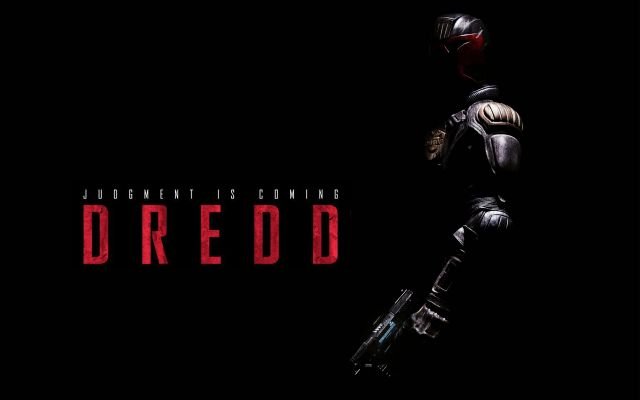 Source: Comicbook