Batman fans rejoice! If you haven't gotten your hands on a PS4 console yet and you're interested in Rocksteady's Batman Arkham Knight then you're about to get the best of both worlds!
PlayStation Blog just announced the limited edition Batman Arkham Knight PS4 bundle!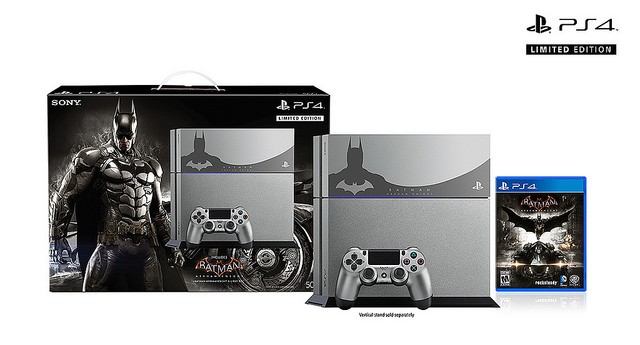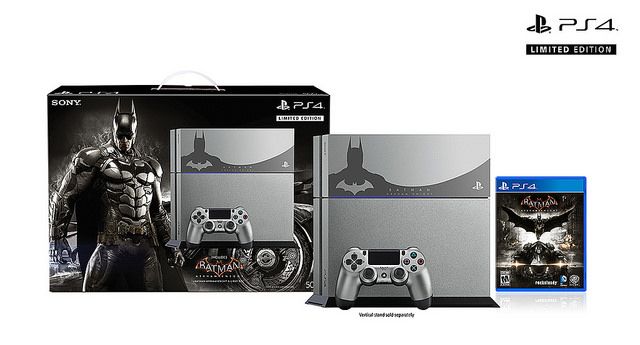 This beautiful steel grey system is modeled after the Caped Crusader himself, complete with the epic conclusion of the Arkham trilogy and the Scarecrow Nightmare missions available for $449.99.
The jet black PS4 Arkham Knight bundle will also be available for the retail price of $399.99. Which bundle will you be picking up?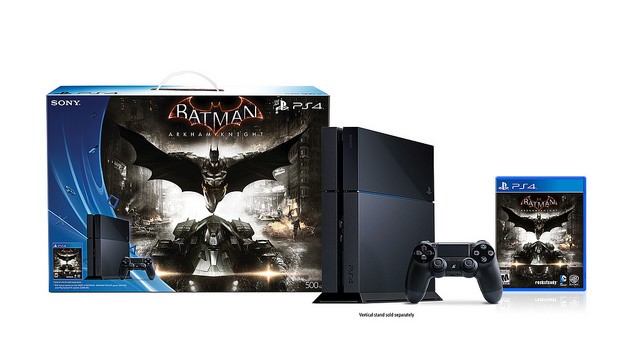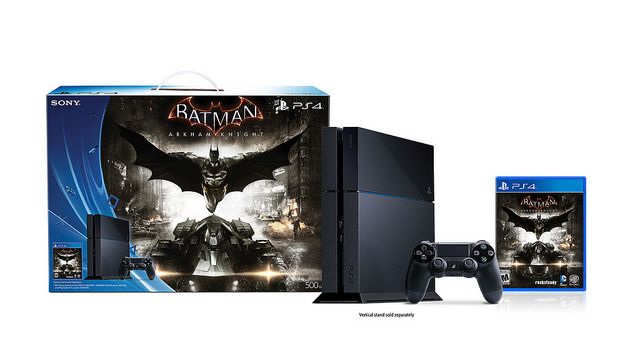 Let me know what you think in the comments below! Be sure to stay tuned with The Outerhaven for the latest gaming news and reviews!