FX's American Horror Story will follow up season 4, Freak Show, with season 5 entitled, Hotel. This time around, it seems the show's leading lady Jessica Lange will depart and Lady Gaga will step into the lead role.
According to TVLine, FX CEO John Landgraf has said that season 5 will have "an unusually large reinvention in between Book 4 and Book 5 relative to, say, between Book 3 [Coven] and 4 [Freak Show]." They are starting that reinvention by adding a new leading lady, Pop-star Lady Gaga.
Lady Gaga took to twitter to make the announcement, including a small video with the tweet, which you can view here.
American Horror Story: Hotel is set to premier in October 2015 on FX.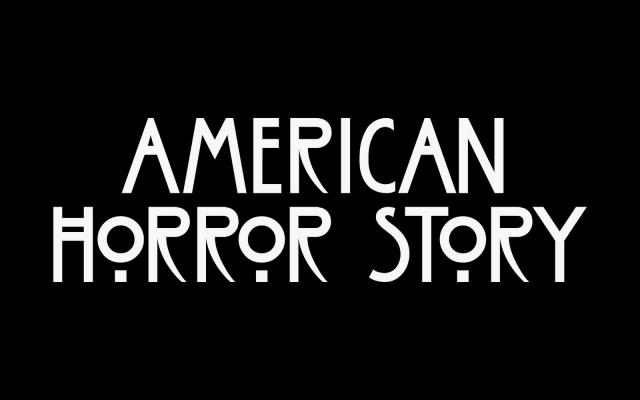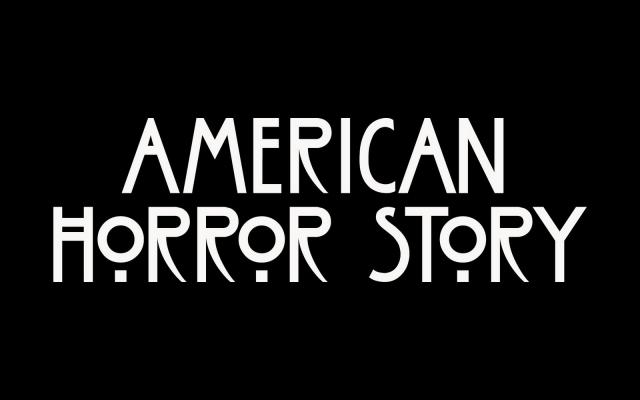 Source: TVLine