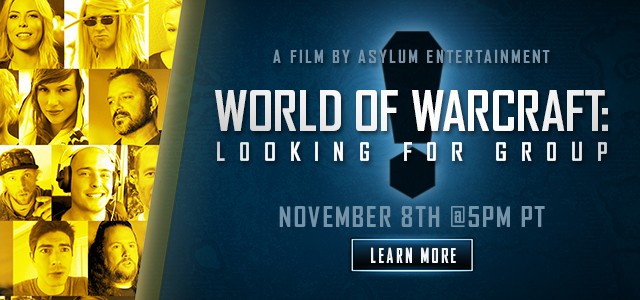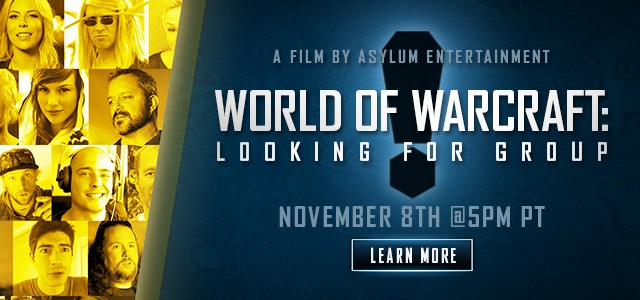 Like World of Warcraft? Want to check out the World of Warcraft: Looking for Group Documentary that was shown off at the 2014 Blizzcon? Well you're in luck, Blizzard has uploaded it to Youtube and it's now live for everyone to view. So take an hour of your time and check it out, fans of the series or not, you might learn a thing or two.
As a game, the World of Warcraft has connected many of people friends and couples alike, as well as given hope and positive reinforcement. It's more than a game in many ways and checking out this film will show you just how.
Seriously people check this film out.
For the Alliance!