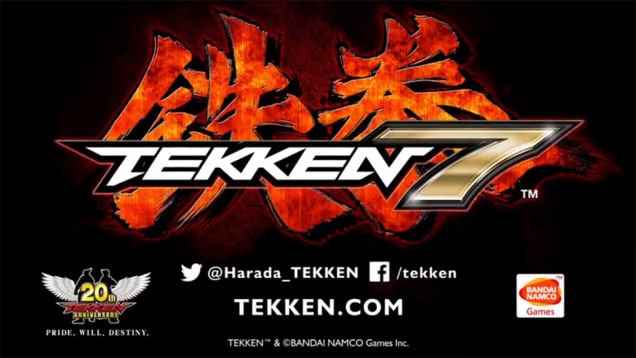 Word is that Bandai-Namco have confirmed that they will run a location test for the upcoming Tekken 7, as reported by Famitsu. Both the Namco Sugamo (Tokyo) and Namco Nipponbashi (Osaka) buildings will be home to the location test throughout October 3rd – 5th. Those who are able to attend either of the locations during the testing will also be able to challenge other gamers at the other locations via the internet.
So if you're in Japan during this time, definitely try and make it out to the testing.
Tekken 7 was announced briefly during the 2014 EVO championship and confirmed during the 2014 San Diego Comic-con.
Source: Official Tekken 7 website