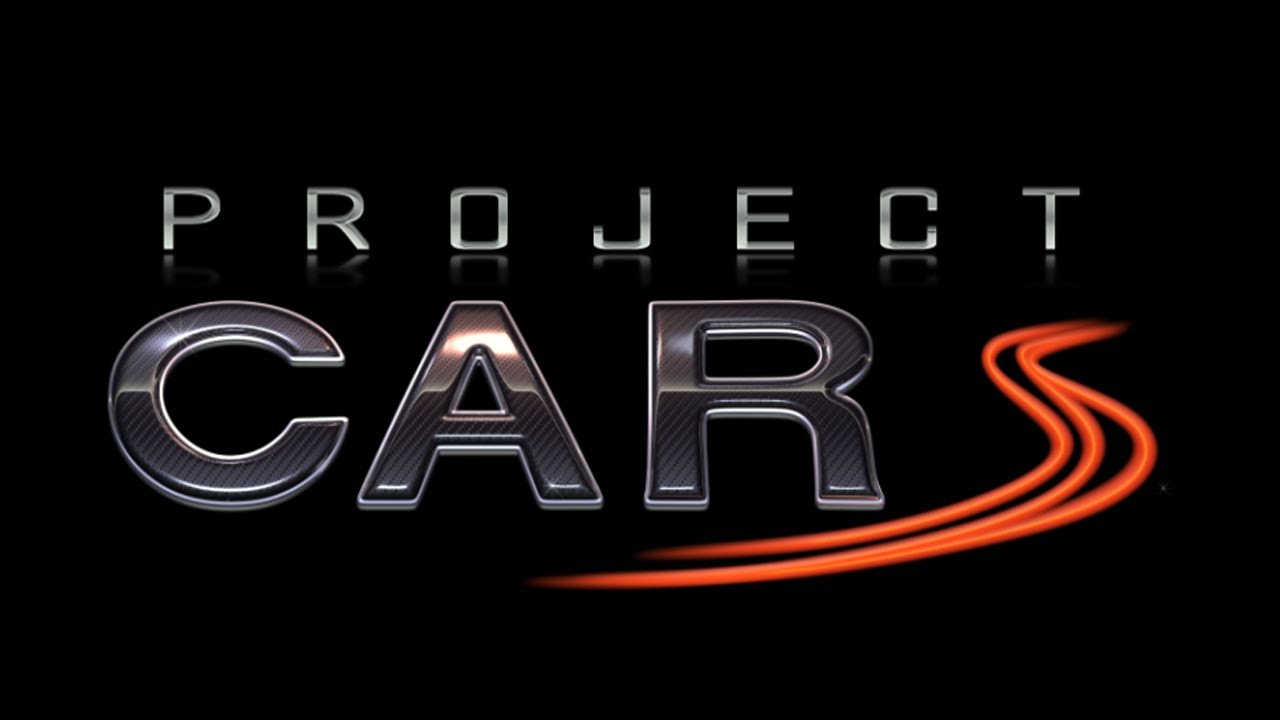 In an interview with Eurogamer, Project CARS Creative Director Andy Tudor detailed why the Wii U version of Project CARS is delayed into 2015.
"There's no conspiracy here – we announced the Wii U very early on in our development cycle, and some people think because we've been working on it a lot longer so it should be out now," Tudor said to Eurogamer. "The Xbox One version looks wicked, the PC version looks awesome, so does the PS4 version. It's not our goal to rush the Wii U version and have it not look as good as the other ones."
Tudor also cited that Nintendo fans are "excited" for this game, and that he doesn't want to deprive Wii U fans of the experience that Xbox One, PC and PS4 will have in November.
"The Nintendo fans we've got are crying out for a game like this. They don't really have that experience currently, and there hasn't really been anything like it on Wii previously. It's not our job to disappoint those guys. So when we say the Wii U version is delayed in 2015 because we need a little more time, that's all it is. We just want to make sure it's of the same standard of all the other games. To do that, we just need a little more time. I've seen the Wii U version, I've seen it quite regularly. It's got dynamic time of day, weather – it looks phenomenal. And the actual console itself is quite good."
Project CARS is slated for release on Saturday, November 1st, 2014 on Xbox One, PlayStation 4 and PC. The Wii U version will release in 2015.