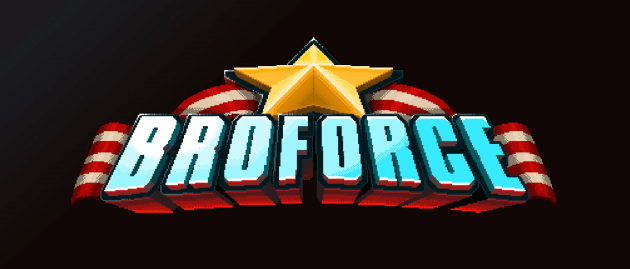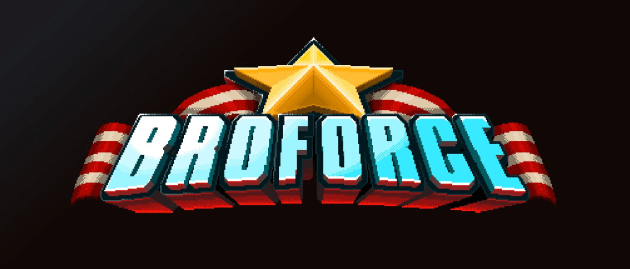 Do you like guns, explosions, 2D side scrollers and 80's / 90's action heroes? Well if you said yes then you're in luck cause Broforce has you covered and even if you didn't say yes, Broforce still has you covered. Ah yes, Broforce is a throwback to a time when games were so much simpler. Run and gun, kicking ass and taking names. And check this is out, Broforce is now available to play via PC or Mac, thanks to Steam's Early Access.
Yes, for $14.99 you too can experience the awesome-sauce that is Broforce.
So why are you still standing there? Didn't you watch that video? Go get your wallet and get you some Broforce!
Source: Official Broforce Website