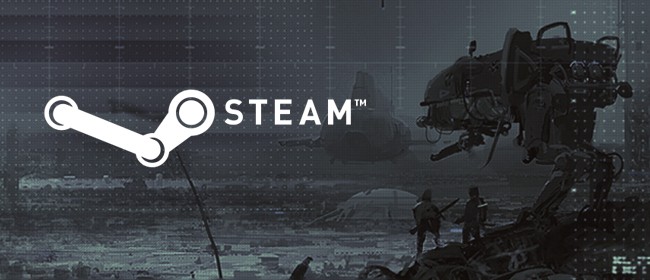 News from the Adhesive Games crew is that Hawken, a fast paced and fun Mech game is making the move to integrate it's system with Steam or in other words you'll have to use your Steam account instead of the previous Hawken user accounts. As a Hawken player who has one to many accounts to remember this is a welcomed change, I mean Steam is basically my gateway for many of the games I play with the rare exception of games that require Origin (And I'm looking at you Titanfall).
"Steam is the premier platform for PC gaming reaching millions of gamers worldwide and will allow us to introduce HAWKEN to a brand new audience. As we continue to focus on a full release in 2014, expanding our reach is a major priority for us.Today, we're bringing LIVE services down to begin our transition to Steam. This is quite a major shift for us, so the process will not be instantaneous. We've created a Steam Transition Guide andSteam Transition FAQ in order to address the most pressing questions, but I wanted to highlight a few points here.
From this point forward, a Steam account will be required to play HAWKEN. HAWKEN will no longer be playable using the existing launcher and the game will only be accessible through Steam.
Over the next 7 days, we'll be granting current pilots immediate access before new pilots can obtain HAWKEN via the Steam store. Read more about this process in ourSteam Transition Guide.
Once you have the game downloaded on Steam, you will be able to play the latest version of HAWKEN, i.e. our February Update. This patch will be missing some core content and you may run into some of our QA testers still working on final polish. Right now, we're aiming for a formal release of the update in the next couple of weeks.
New account creation is being disabled until the full February release.
The reason we're approaching our release in this manner is so we can slowly ramp up to a full Steam launch. By the time our full February release is good to go, we want all of our existing users to have already made the transition over to Steam. This should help reduce the stress on our services immensely. All of us have worked very hard to make HAWKEN on Steam possible and we can't wait until it's available for everyone to enjoy. Thanks for your continued support, and we're looking forward to experiencing this new battlefield with all of you!"
So if you're a Hawken player be sure to check your email accounts as a new code will be sent out to you from Coms@playhawken.com and all current players will get a code by Feburary 11th. And if you don't play Hawken and have a Steam account then you won't have an excuse for much longer. Guns, mech's and action, what more could you ask for in a game?
Source: Twitter & Hawken official website