So, as you may have heard, Microsoft revealed it's system for the next generation of consoles earlier in the week during its long awaited press conference. If you missed it, Youtube user Darkbeatdk was kind enough to post a pretty spot-on highlight reel.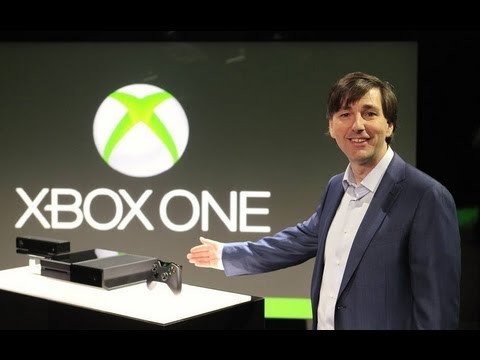 As you can see, practically NONE of the controversial questions or rumors were addressed, and aside from sports, Forza, Call of Duty, and a vague teaser trailer for a new title Quantum Break, gaming was largely ignored with the sentiment "You'll see it at E3″. 
But the news and details (though unfortunately NOT the games) outside of dashboards, Kinects and TV have slowly slipped from the tight lips of Microsoft reps over the week, and I'm sorry to report that Xbox fans probably aren't going to like the majority of what they hear. Here's a quick compilation of the details concerning the ONE that Microsoft happened to leave out of the conference:
XBOX ONE will:
- Not be backwards compatible with 360 games
- Currently is not compatible with 360 peripherals
- Is not an 'always online' console, but will require a connection to the internet at a certain interval (one rep mentioning once every 24 hours).
- Require the new Kinect to be connected to the console to operate at all
- All games will be installed directly to the harddrive, and not require a disc in the tray after installation.
- As such, all installations will be tied to a single user's account, and additional installs to other users will require a paid fee of an undisclosed amount. (as claimed by Microsoft's Phil Harrison)
- For now, TV integration is only going to be available in the US.
- Come equipped with a 500GB, non-replacable harddrive. 
Microsoft is disclaiming used game fee and online connection requirement as 'possible scenarios'. I can see why they wouldn't want to go into this in the conference. What's your reaction to the conference and subsequent news concerning the ONE? Let us know in the comments!
Ever wanted a real life Buster Sword?
After playing Final Fantasy VII, have you ever said to yourself " Damn, that's a nice HUGE sword"? Well you can be like this guy and build your own.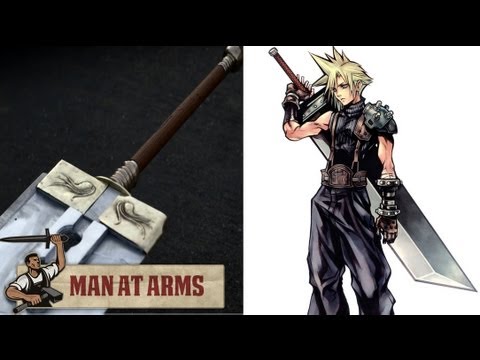 And check out his Youtube page as he's created other weapons of beauty such as Raphael's Sai's and Batman's Batarang.
Arc System Works presents Guilty Gear Xrd -SIGN-
Arc System Works is proud to announce the upcoming Guilty Gear title at their "Arc System Works Festival", which took place in the Yokohama Pacifico venue on 5/19/2013.
Be sure to stay tuned, as Daisuke Ishiwatari takes the director's chair once again, to bring you, THE latest installment to the beloved fighting franchise:Guilty Gear Xrd -SIGN-!
*Update – This uses the Unreal Engine, likely UE4 and is rumored to be in development for Arcade (Sega's Ringedge 2), Xbox 720 / Next and Playstation 4 (No WiiU). * No idea on what consoles this will be released on or if this is an arcade to console port, but expect that news to come shortly.
For questions and comments : [email protected]
Guilty Gear Xrd Portal Site : http://ggxrd.com/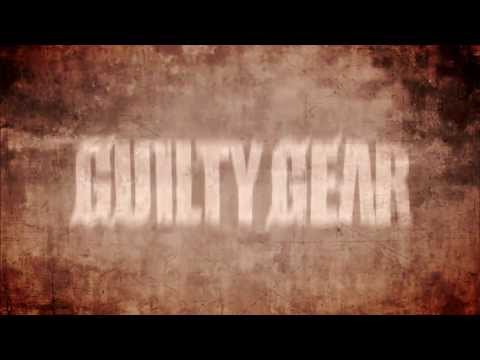 Source: Rai Seiyuu from Shadowhaxor.net
An early look at Skullgirls River King Casino Music – Piano Melody
Here is an early WIP rendition of the River King Casino stage music, direct from Michiru Yamane!
This version features the first take on the stage's melody. Now that the melody has been established, she'll begin layering in other instruments. The track isn't even completed and it sounds amazing. Can't wait to hear the finished product!