It's time for another Outerhaven Podcast, thank the gaming GODs for Friday. And presenting this weeks show is your cast of friendly faces; Clinton, Karl, William and myself, Keith! We ran over our scheduled 1 hour, but we had a lot to get off our chests and there's more than enough in this episode to keep you busy. 
So you know what time it is? Time to sit back, chill out with us for an hour and enjoy!
SAG-AFTRA Strike vote and it's affect it would have on gaming – link
ESRB and what is it good for?
Twitch announces new features, new applications and is now going after Youtube – link
A look back at Valve's Steam Machine imitative and where it stands today – link
AMA about Persona 4 Dancing All Night (review) – link
Quick rants about Blackberry's Android Phone and SEGA still bullshitting us on PSO2
WWE 2K16 talk about
Final Thoughts
Gang, I also wanted to let everyone know that if you're not checking out Witch Beam's recent release of Assault Android Cactus, a twin-stick, top down shooter, then you're missing out on a great gaming experience. Check out our review of the game here and head over to NeoGAF, where they put together a great OT that speaks volumes about the game here.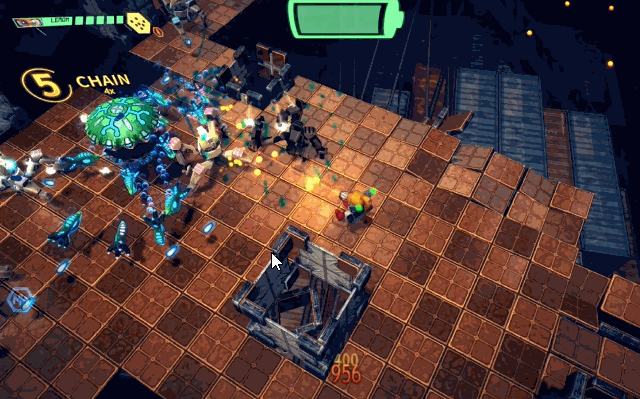 As always, send your questions in to mailbag AT theouterhaven DOT net to get them answered on the show. Keep it classy folks!

[powerpress]

https://www.youtube.com/watch?v=kbLd7pQrlNs

You can also check out our other The Outerhaven content at your favorite social media networks:

Subscribe to us on Twitter: https://twitter.com/theouterhaven
Subscribe to us on Facebook: https://www.facebook.com/TheOuterHaven
Subscribe to us on Youtube: http://www.youtube.com/theouterhavennet
Subscribe to us on Instagram: http://www.instagram.com/theouterhavennet