Welcome to another episode of the Outerhaven Podcast. Bright and early for February since we were slacking off in January. So here it is, enjoy!
Topics this time around include:
Xbox Live subscription required for upcoming Elder Scrolls Online MMO
Michael Bay's Teenage Mutant Ninja Turtles movie character designs and what the hell is going on
What's happening with the Star Wars universe now that Disney owns it
Sony's PlayStation Now and what is known about it and our speculation on it
What happened to Nintendo and a look at their former glory
Watch anime have you been watching and other anime news
What the heck is Harmony Gold doing with the Robotech license and how they are denying you to Macross (Damn you Harmony Gold)
The passing of Philip Seymour Hoffman
And as always we'd love to hear from you. Leave any comments, suggestions that you may have and we'll get back to you.

[powerpress]

And of course we got your FAN SERVICE!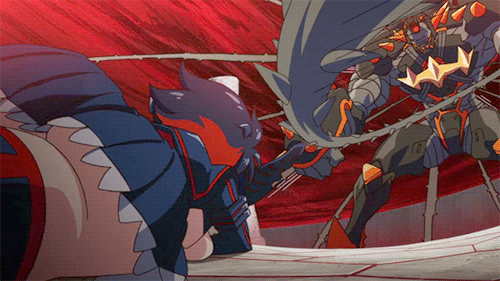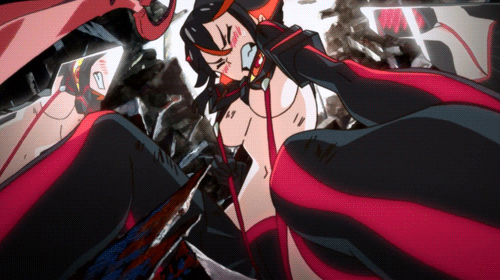 See you Space Cowboy…..